UZHHOROD NATIONAL UNIVERSITY, Ukraine
Uzhhorod National University belongs to classic universities of Ukraine, holding the highest 4th level of accreditation. It is one of the largest and best universities of the Carpathian region, situated in a wonderful student city Uzhhorod on the slopes of the Carpathian Mountains in Western Ukraine. The university is young, it was founded in 1945 but it has acquired a well-deserved reputation in a scientific world, becoming the landmark and the alma-mater for generations of students who are working successfully both in Ukraine and other countries of the world. Uzhhorod University has formed powerful scientific schools of the world acclaim. It collaborates with many top universities abroad.

Uzhhorod National University operates in the region, which is directly borders with EU countries - Poland (33.4 km), Slovakia (98.5 km), Hungary (136.6 km) and Romania (205, 4 km). It gives reason to believe that the region is a connecting link for Ukraine with the EU. Geographical location of Uzhhorod National University and the experience of higher education institutions leading Central and Eastern European region - Poland, Czech Republic, Slovakia and Hungary on purposeful implementation of incremental steps in the field of education to integrate into the EU, that is a considerable interest not only for our university, but for Ukraine in general, became decisive in choosing the strategy of international cooperation and strategic partners. The priority of UzhNU development is internationalization of education and search for new forms of international cooperation, that is contribute for harmonization of Ukrainian and European education.

International student's department  works with foreign students, coordinates admission questions, studying, adaptation to Ukrainian society, works with the local government and the media, conducts documentary support studying process of foreigners, within its powers.


About Uzhhorod

Ancient Uzhgorod is often called the "window to Europe." It is little wonder, as it is situated in the heart of Zakarpattia – at the bottom of the majestic Carpathian Mountains and close to the border with Slovakia. Its unique location and multicultural influence have made it one of the most attractive places in western Ukraine. Here, the eclectic architecture of the Austro-Hungarian period is interwoven with buildings of Czechoslovakian constructivist and Soviet modernist styles, next to which blossom splendid Japanese cherry trees and magnolias.

 Source: https://www.uzhnu.edu.ua/en/cat/abiturient-foreign/about_uzhgorod
RealMaths Coordinator at
UzhNU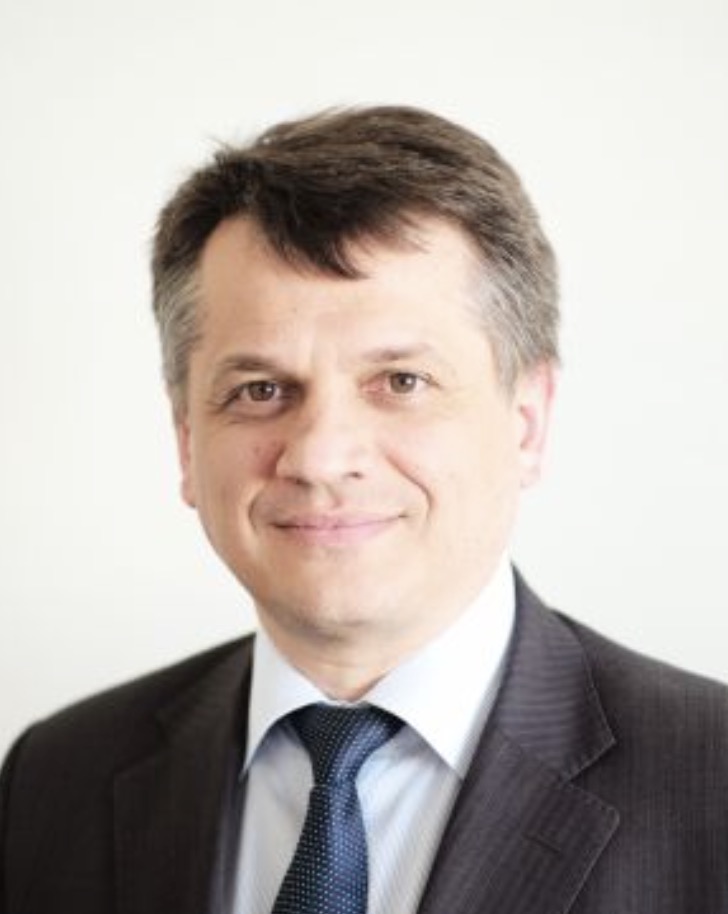 Uzhhorod National University, Mathematical Faculty