Practical information on visa, residence permits, enrolment procedure, housing details, how to reach us...

EMA Erasmus Mundus Association
EMA - an association for students and alumni of Erasmus Mundus Master and Doctoral programmes
Visit www.em-a.eu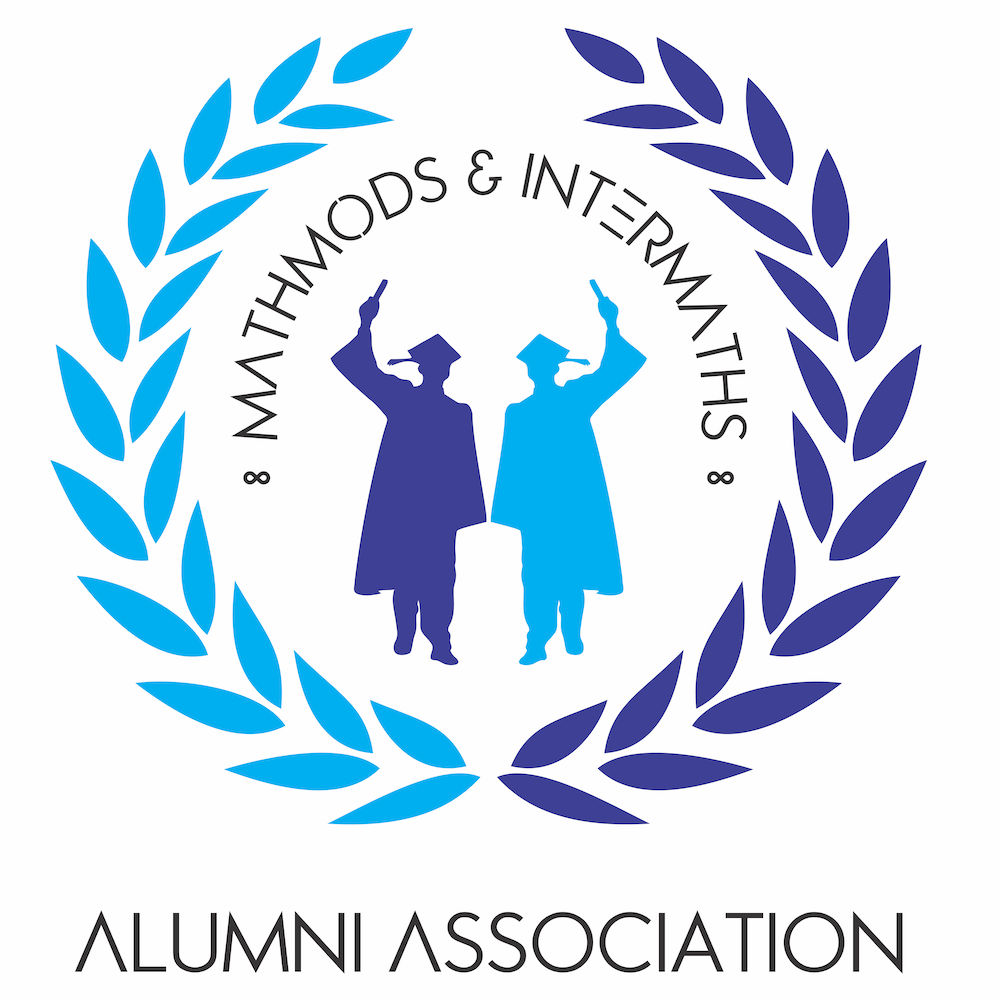 MathMods & InterMaths Alumni Association
The MathMods & InterMaths Alumni Association is a great resource of networking for students, alumni, and partner institutes of the
MathMods
and
InterMaths
projects. The Association can give help and advice on a variety of subjects, including general and personal matters (accommodation, arrival, health, grant application etc.).
Learn more