Practical information on visa, residence permits, enrolment procedure, housing details, how to reach us...
Ideally located in central Italy, L'Aquila is around 110 Km (68 miles) east of Rome and 100 Km (62 miles) west of Pescara. Choose one of the following means of transport to find out more.
The closest international airports are:
Rome Fiumicino
main hub, aka Leonardo Da Vinci Airport
Rome Ciampino
aka G.B. Pastine Airport
Both airports are connected to L'Aquila by express coach service operated by
Gaspari
or
Flixbus
. Read the section below ("By Bus") for further information.
Additional coach services (operated by
T.U.A.
, aka as A.R.P.A. and
Itabus
) are available from the "Tiburtina train station" (
Stazione Tiburtina
) located in East Rome.  But that means you'll have to first get on a train/bus/undeground from the airport to get to the "Tiburtina train station", which will take you one hour or so, at least. So, we strongly suggest you use the other option above, as those coaches will be departing right from inside the aiport parking area.
Lastly, be informed that a bunch of European cities are also connected to the
Abruzzo Airport
in Pescara, located at about 100 km to the east of L'Aquila.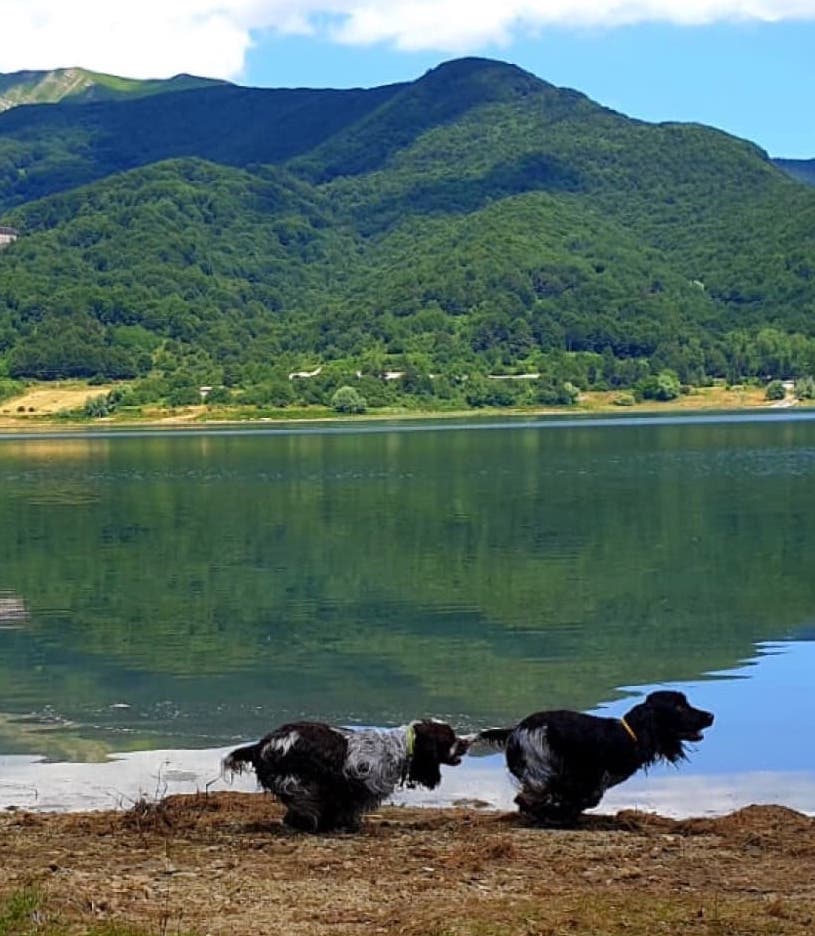 Getting to campus
The
University of L'Aquila
 is made up of several campuses spread over the whole city, each of which with its own focus and identity. To get an overview, check out this interactive map 
Our programmes are coordinated and hosted by D.I.S.I.M. (Department of Information Engineering, Computer Science, and Mathematics) located on the Coppito campus in via Vetoio - West L'Aquila. The Coppito campus also hosts other departments (biology, chemistry, physics, medicine) and, most notably, the main city hospital (in Italian ospedale). Keep that in mind whenever you will be asking for directions, as everybody knows where the hospital is.
Local buses are operated by
A.M.A.
 For more information and timetable see here 
The webpage is in Italian, but all you need to do is enter the word "ospedale" or "Università - Polo Coppito" in the search box.
Number 1 or 2U Bus are very likely the ones you'll need most, as they connect our campus to the bus station at the Hotel Amiternum, the "L'Aquilone" shopping centre, as well as the main terminaus/bus station (known as Collemaggio or Terminal) in the old city centre.