Applications 2022 open for InterMaths Erasmus Mundus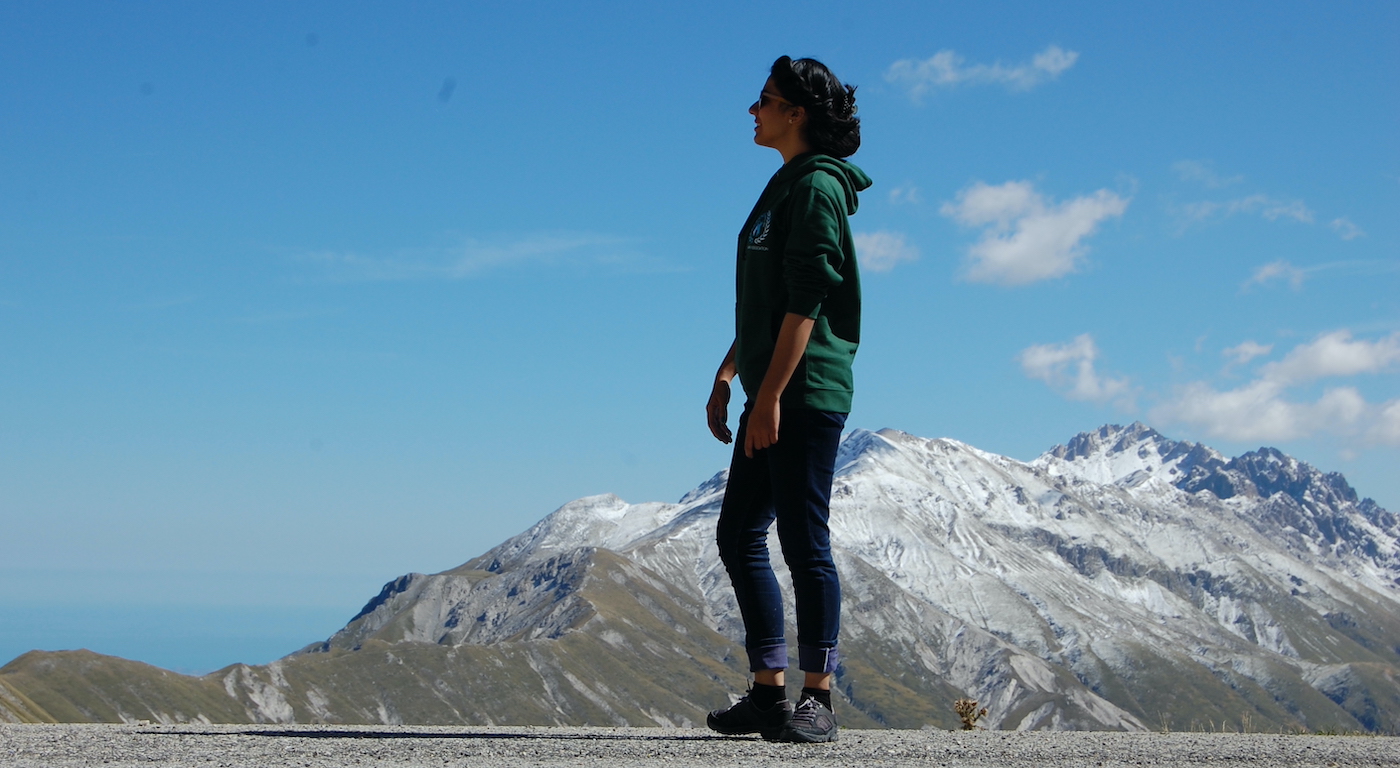 Erasmus Mundus Joint Master Degree "InterMaths" Interdisciplinary Mathematics has just opened its applications for applicants who wish to join the forthcoming edition of our program starting next September. 
The deadline is 2 March 2022 at 1 PM (Italy Time) for applicants who wish to be considered for Erasmus Mundus (EMJMD) scholarships.
If you submit your application AFTER 1 pm Italy time 2 March 2022, you'll be applying for a Consortium Scholarship, instead. Other important dates and deadlines can be found in our calendar.
The Erasmus Mundus (EMJMD) scholarship includes:
a contribution to the student participation costs (including tuition fees, full insurance coverage and any other mandatory costs related to the student's participation in the EMJMD study programme);
a contribution to student travel and installation costs;
a monthly subsistence allowance for the entire duration of the EMJMD study programme
for a total contribution of 49,000 EUR maximum.
For further details and guidelines, please refer to the How to apply section.
Should you have any questions while you are working on your application, please do not hesitate to contact us.
We look forward to receiving your application!
The InterMaths Team
---