2021 Ranking List for InterMaths Double Degree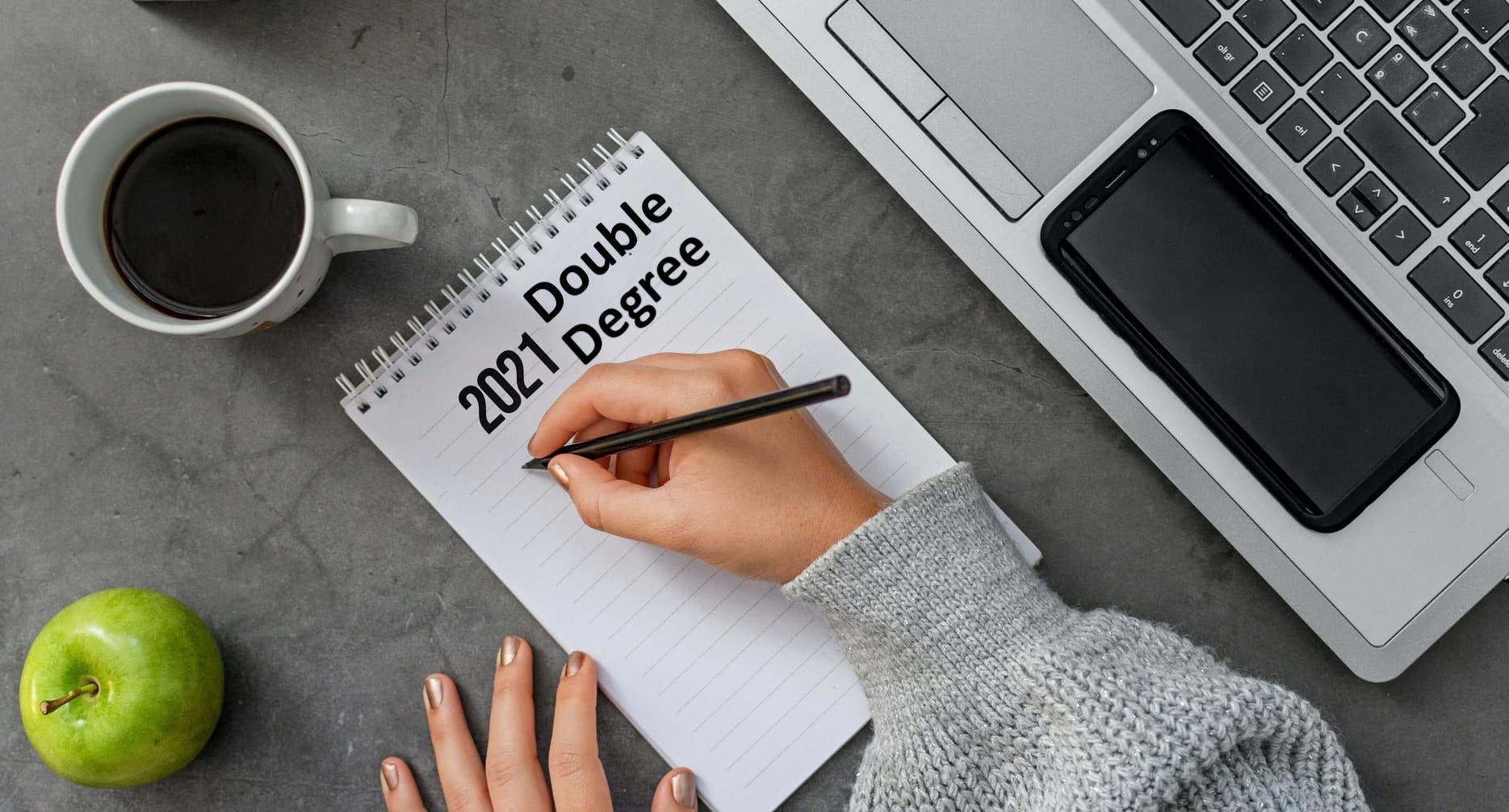 The ranking list for the 2021 intake of the InterMaths DOUBLE DEGREE programme is out now!
To view the results document, browse the Downloads section or follow the button below.
In the next few days all our eligible candidates will receive further information via email. Please do not contact us before having received such an email message, thank you.
Where can you find your ID number? Just check the confirmation email you got when you submitted your application form.
If your ID number is not in the list, unfortunately this means that you are in the non-selected list. This doesn't necessarily mean that your application was not good enough (by the way, we have received around 250 applications), but that it received a ranking lower than the one given to other applicants before you in the list. And given the relatively limited number of students allowed to enrol in the programme, it would be no use for us to have such a long waiting list.
---