2021 Final Absolute Ranking List for InterMaths EMJMD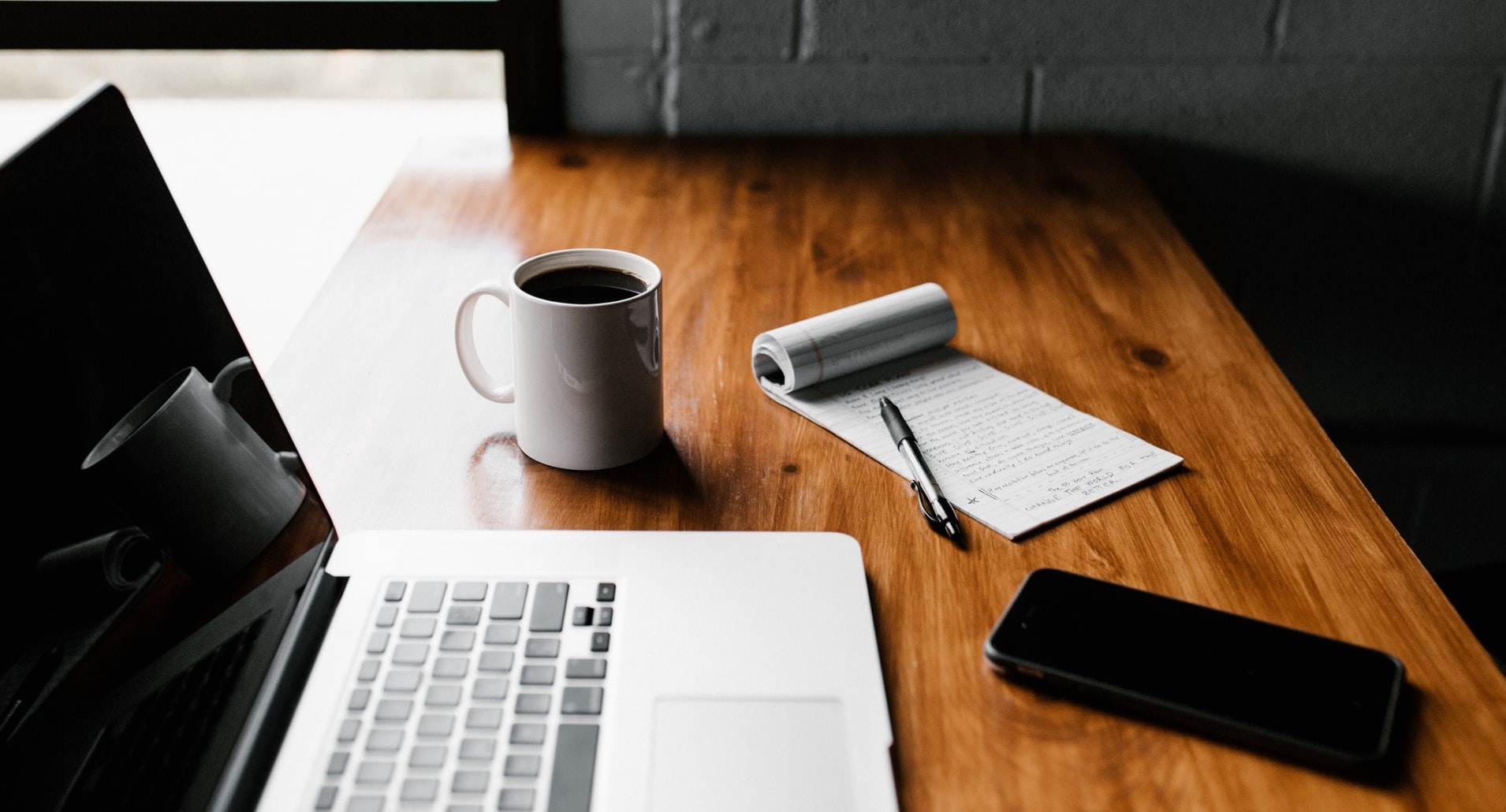 The Evaluation Committee of the InterMaths EMJMD Consortium has just drawn up the "final absolute ranking list" for the 2021 intake of our Erasmus Mundus Joint Master Degree programme (EMJMD) "InterMaths".
Note that such a ranking list is different from the one published last week, which is the only valid one for any possible updates that might occur in relation to the awarding of Erasmus Mundus scholarships.
The "final absolute ranking list" published today is instead meant for admission to the programme and possible awarding of "consortium scholarships" (eligible candidates are highlighted in green).
Further details are being emailed to all involved candidates.
---